With ENTUAL you benefit from the strengths of Ab Initio.
Ab Initio - the leading software for high-volume data processing and application integration.
Anyone who has already had to work with Ab Initio Software probably refers to it as an ETL tool, where ETL stands for "Extract, Transform, Load" and refers to a process in which data from several, even differently structured, data sources are united in a target database.
This description does not do justice to both the range of functions and the manufacturer's self-understanding.
Ab Initio is a software development platform for data processing that consists of several integrated products. Ab Initio's architecture is ideally suited for typical data integration projects (keywords: data warehousing, DWH, ETL, etc.) and for transporting and processing the most complex data.
The larger, more complex and heterogeneous the data to be processed, the more advantageous Ab Initio works compared to other solutions.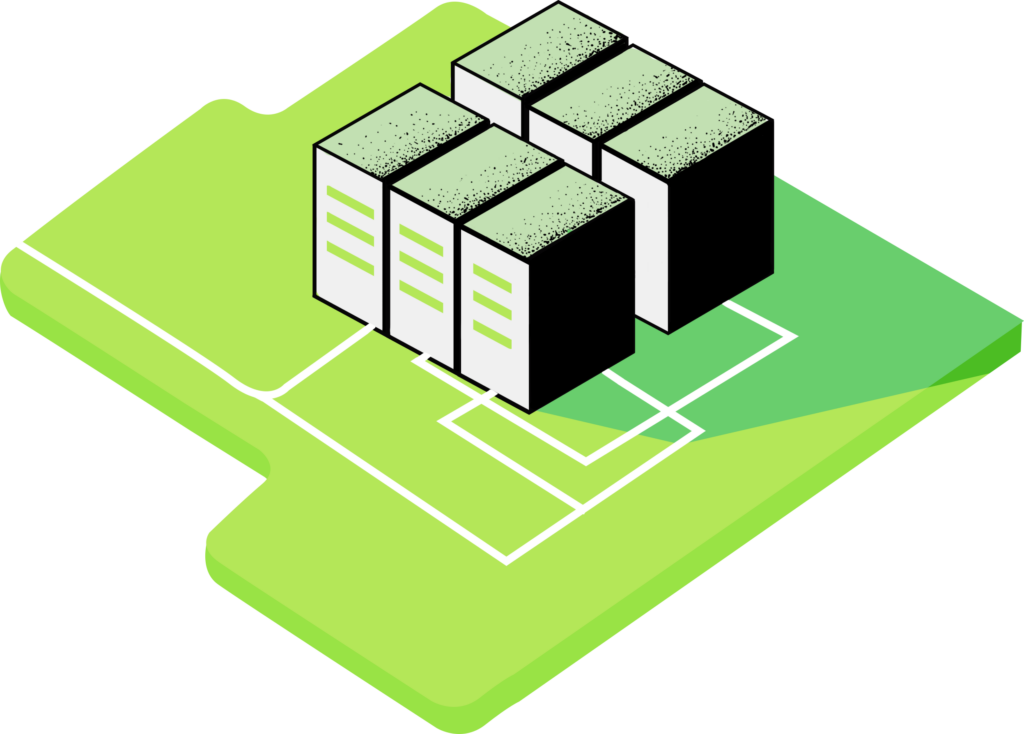 Ab Initio offers unrivalled advantages in relation to today's requirements.
Complexly structured businesses need a powerful data platform that is designed for automation and self-service, that thrives in the midst of change and adapts to new conditions.
This is accomplished by solving the most difficult data processing and management challenges in business computing.
For which use cases is Ab Initio predestined?
In many cases, tools specialised in sub-areas (often also from the open source environment) are sufficient to complete the predominant tasks.
However, once a certain amount of data, complexity or data quality requirements are reached, many solutions reach their limits - or many different tools are needed to implement the different use cases.
Potential users are usually the largest companies in their sectors:
Banks / Finance
Retail
Insurances
Telecommunications
Logistics
That is why we are so convinced of Ab Initio.
As a long-standing Ab Initio partner, we at ENTUAL are very familiar with this outstanding development platform.
Due to our in-depth experience with Ab Initio, we are very familiar with the application of the individual products and can anticipate, accompany and implement the complete life cycle of a project on the basis of Ab Initio in a target-oriented manner.
We have been working with Ab Initio since 2005 and have since accompanied the further development of the software as users and implementers.
We have supported Ab Initio projects in a wide range of industries (banking, telecommunications, retail) from kick-off to go-live and years beyond. All projects have been a success!
We have accompanied various PoCs for a large number of customers - Ab Initio was always technically superior by far and offered the best possible solution.
The distances of communication with the manufacturer are short and there is a relationship of mutual trust that has been built up over many years.
The values presented on the Ab Initio "About us" page are not just lip service, but are actually lived out in this way.