Your career at ENTUAL starts right here and now, because you are looking for something new and have just found it.
Now it's up to you to match your skills and experience with our requirements to support our customers in digitisation as IT Consultant Data Integration (Ab Initio) in exciting and varied projects.
However, before you send your application to , let's clarify a few things: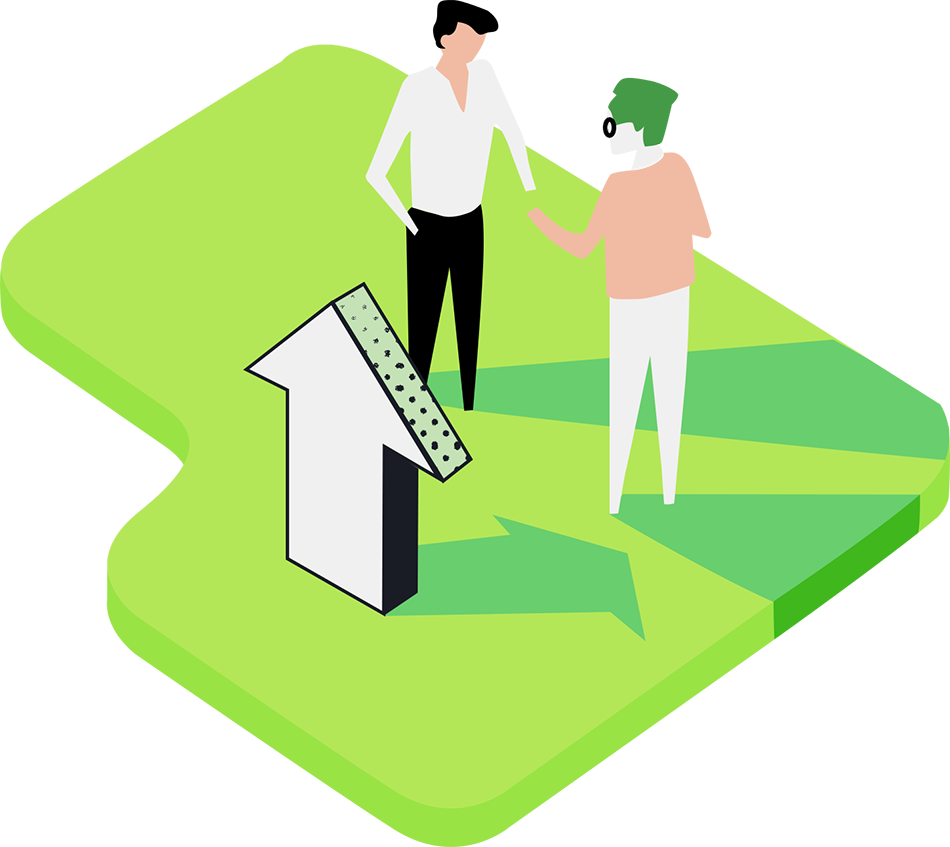 What awaits you in this job?
We are looking for new employees to provide technical support to our customers for projects in and around data integration with Ab Initio.
You know what we are talking about and already have experience in this area? Very good, get in touch with us. If not: no problem! Here's a brief overview of what you can expect on our projects, from conception to implementation:
You bring data from A to B in a variety of ways. With batch processing or real-time. Reliability and speed are the most important criteria.
You work with various databases (e.g. Oracle, DB2, Exasol, Snowflake, ...).
You prepare the data in such a way that it is understandable for employees from specialist departments with a less technical background.
You take on typical DevOps tasks and ensure that the developed software goes live in a stable manner.
You work out concepts to combine the above-mentioned sub-areas so that nothing stands in the way of a successful project.
What is the role of this Ab Initio?
Ab Initio is a special software platform with which the above-mentioned tasks can be implemented unrivalled fast and professionally. So you don't program in Java, Python or C#, but you develop in Ab Initio.
What should you bring along?
From trained IT specialists with in-depth programming experience to PhD physicists with an affinity for IT: we have already taught Ab Initio to people with a wide range of professional backgrounds. However, you should have the following skills:
The ability to grasp complex problems quickly, to develop approaches to solutions and to communicate these to the client in their own language.
Good understanding of common IT concepts and programming, this includes for example knowledge of:
Data management: SQL, NoSQL, Hadoop, etc.
Programming experience
Linux skills
DevOps experience
Willingness to learn to adopt and develop new concepts in the use of Ab Initio
Good written and spoken German and English.
What can we offer you?
We make you an Ab Initio professional, both through internal and external training.
You quickly take on responsibility, get to know all areas of software development in the project environment (development, conception, DevOps, etc.) and you can develop according to your interests.
Team events and benefits
A good work-life balance
Possibility to work from home
We are a young company and offer you a lot of room to play an active role (if you want to).