ENTUAL will guide, manage and direct your IT project.
Consulting services around classic and agile project management are core competencies of our service portfolio. As a globally active consulting company with a strong connection to the region of Bavaria, Upper Palatinate (Oberpfalz), Eastern Bavaria and Regensburg, we offer you a holistic approach to the implementation of your digitalisation project.
We support you both in strategic project planning and in the subsequent operational implementation. In doing so, we follow theoretically sound process models according to classical and agile approaches.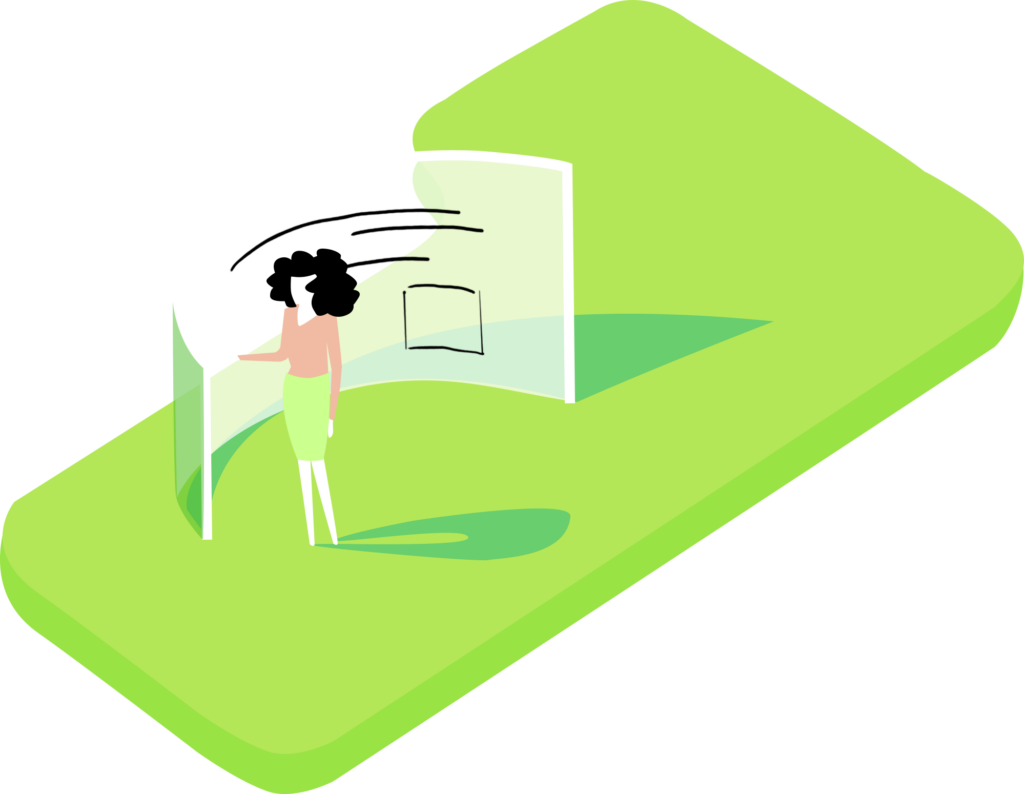 Our philosophy:
We consult, accompany and deliver.
Why do so many digitisation projects fail at companies and public authorities?
The following reasons are often cited: Lack of stakeholder involvement or agreement, unclear project objectives, poor communication, unrealistic timelines and lack of reflection and adaptation.
From our many years of experience, we know the project risks and challenges in project management, but also the adequate solution strategies and measures.
The most important prerequisite for a target-oriented solution: each project must be considered individually and requires a tailor-made approach.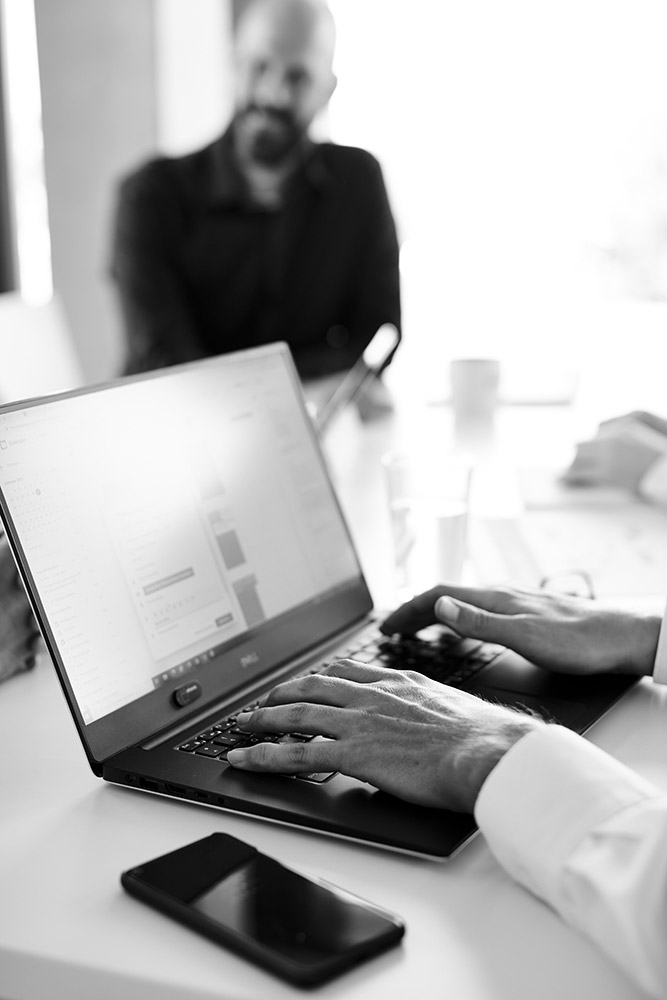 People and processes are always at the centre of IT projects.
As a reliable and competent partner, we will guide you through the digital transformation.
ENTUAL project managers see themselves as technical experts, moderators and companions in equal measure, in order to find the right solutions together with all those involved, even in difficult project phases.
Empathy and a feeling for the needs of all stakeholders are indispensable in project management. Our claim is to always keep an eye on the big picture, away from silo thinking or simple reduction to key performance indicators (KPIs), in order to determine the best possible solution for your IT project at hand.
Your advantages with Entual.