ENTUAL - successful since 2016.
With the background of more than 20 years of professional experience in the IT industry, we decided to start a company in 2016 and launched ENTUAL GmbH in the Techbase in Regensburg solely financed with equity capital.
The decision to establish our own company and develop it according to our ideas did not happen by chance, but was the logical consequence of our personal and professional development.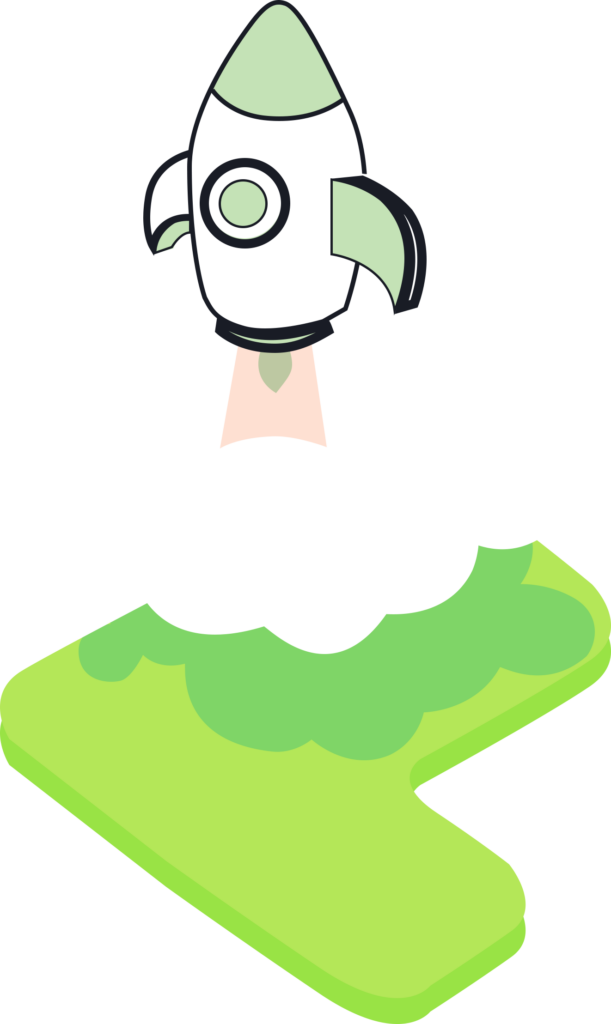 The management of Entual.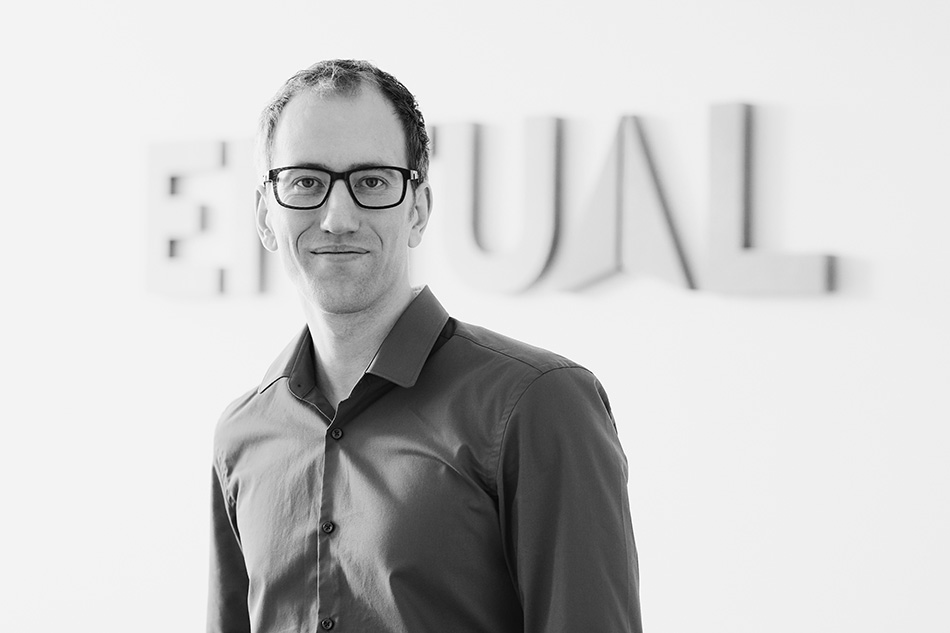 We founded ENTUAL for this purpose.
In the IT industry, we have gained experience in a wide variety of positions - in companies of different sizes and in several roles and domains.
On our career path, we have learned IT from the bottom up: starting with vocational training and student traineeships, through consulting activities in the finance, automotive, logistics, entertainment and retail industries, right up to our appointment in the
management team of an internationally active software manufacturer in the business process management environment.
After its acquisition by one of the largest consulting firms in Germany and the completion of the integration process, it was time to pass on the knowledge and experience we had acquired to customers.
An uncompromising implementation of previously developed concepts aimed at the best possible result is what motivates us. We are not content with complex sets of slides or theoretical recommendations for action. We are driven by curiosity to successfully implement developments.
We bring a Hands-on mentality as well as practical know-how, tailored to the respective environment and the situation of the client. We live flat hierarchies, love pragmatism and value respectful encounters at eye level.
We work with a suit or in a T-shirt, depending on the customer's wishes. We want to unlock added value for our customers in the long term with our expert knowledge by developing future-proof and viable solutions.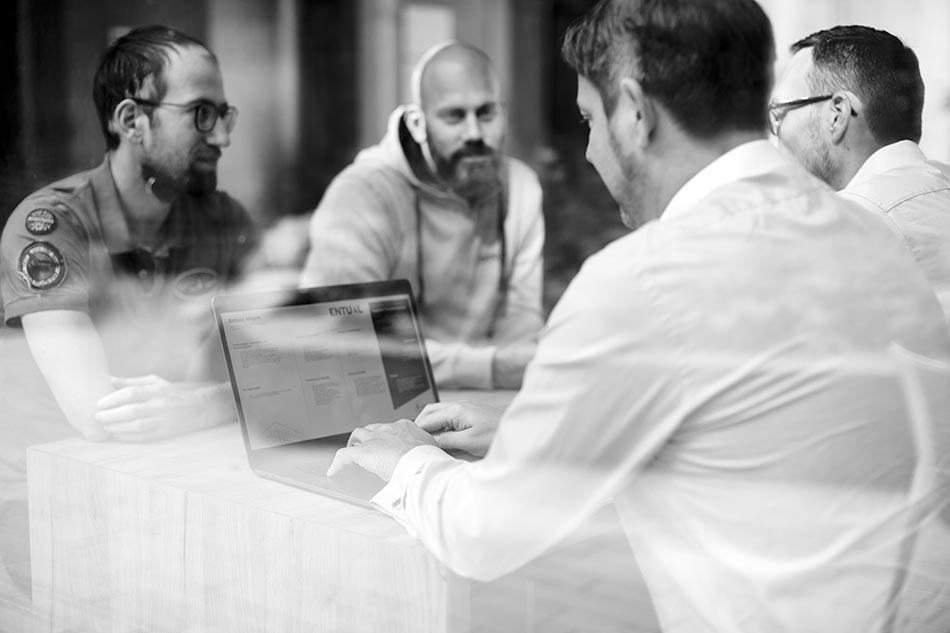 ENTUAL Data Technologies - launched in 2020.
With the same spirit, we founded our sister company ENTUAL Data Technologies GmbH in 2020. Here we combine specialisation in the field of ETL/DWH services with our experience in high-quality support in the implementation of complex projects with Ab Initio.