Developing competitive advantages.
In a price war, nobody wins. In competition with a competitor who was trying to poach customers by offering low prices, one of the world's largest telecommunications providers managed to fend off the attack with the help of Ab Initio.
Working with Ab Initio, the telecommunications provider has transformed its IT from legacy batch technology to a real-time marketing system based on Ab Initio's powerful event-driven architecture. The new system provides complete control over data. Revenue leakage is eliminated and unprecedented customer loyalty is built. Over 60 billion records can be processed daily. The system automatically assigns optimised offers to each subscriber, which are sent via SMS.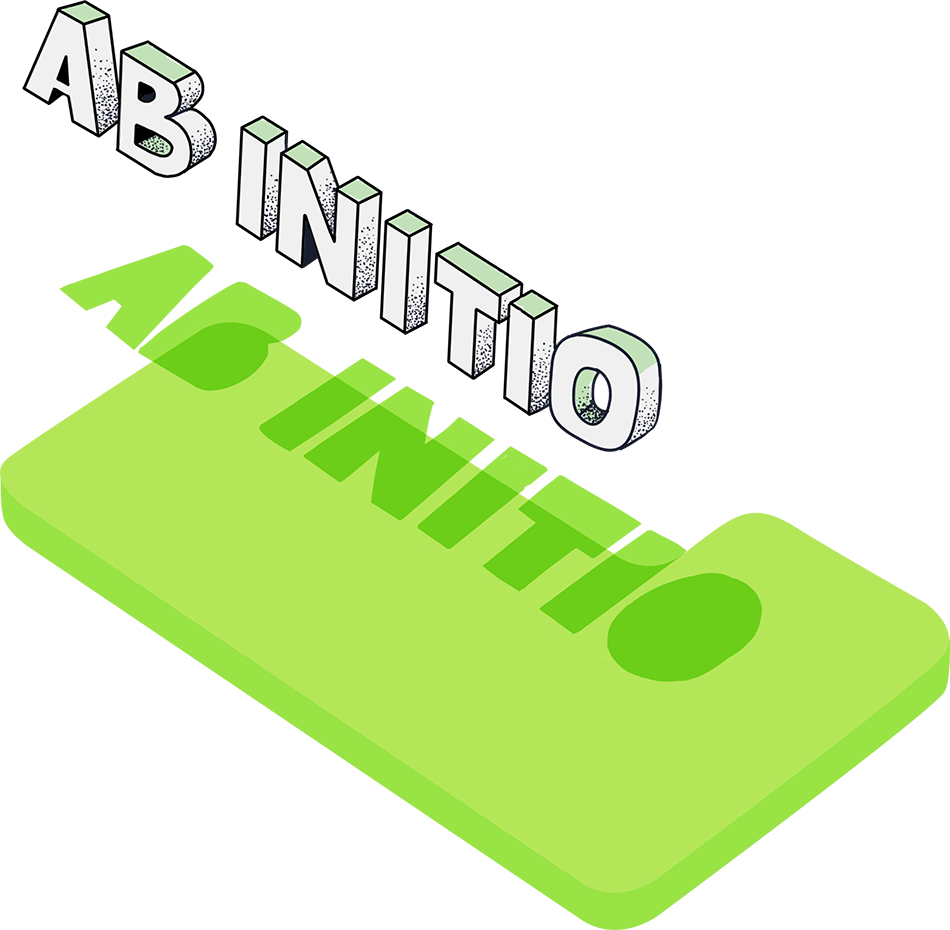 Process data more deeply with Ab Initio.
What are you doing when the only way to satisfy a regulator is to process billions and billions of records quickly?
Sometimes the problem lies in evaluating existing data sets in detail and depth. This is exactly what is sometimes required by regulators. In this case, the bank had significant problems analysing the data at the transaction level in the required level of detail. For Ab Initio, processing 1 billion data records per hour is not a major problem.
In collaboration with Ab Initio, the bank developed an accounting engine that can track transactions across multiple currencies as well as manage customer interactions and process transactions. With Ab Initio, uniform access was realised in terms of data provenance, metadata tracking and data quality.
Avoid risks of any size with Ab Initio.
How can a financial services company drastically reduce risk and shorten development time from months to days?
Thanks to intuitive user guidance and an easy-to-understand interface design, experts can create rules very easily with Ab Initio.
Functions for simulation enable testing of the rules without operating with data and thus taking risks. Even backtests with older data versions and "what-if" scenarios are quickly implemented. It is no longer necessary to write interpretative English descriptions for implementation, and months of delays are avoided.
Ab Initio allows users to create and debug multiple rules on a single day.
Would you like to learn more about Ab Initio?
The Ab Initio homepage is an excellent source to get an overview of the performance of this powerful platform.
Unlike other software products, Ab Initio itself does not publish any information on Youtube and other internet portals. The company works with partners who deliver test versions and organise training.