Develop software systematically with ENTUAL.
Software development is a complex discipline in information technology.
Based on our many years of expertise, we are able to cover the complete software development cycle and offer you individual solutions.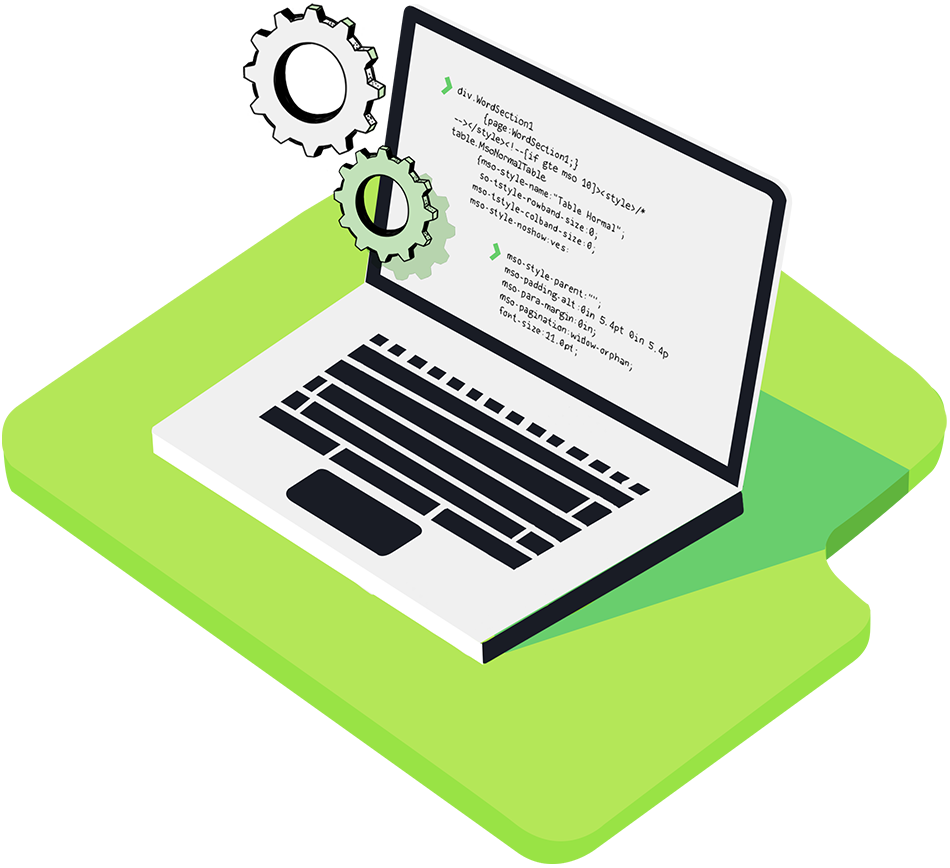 Standard software is not always the best solution for mostly specific problems. In planning and implementation, we do not limit ourselves to programming.
Our consulting approach covers the complete life cycle of software development:
Requirements analysis
Project management
Programming / Testing
DevOps / Operations
In programming, our expertise lies particularly in the implementation of Java Enterprise applications and on the development and processing platform Ab Initio.

In general, we rely on modern architectures such as microservices or event-driven architecture. Our goal is to develop an architecture that fits well into the existing system landscape.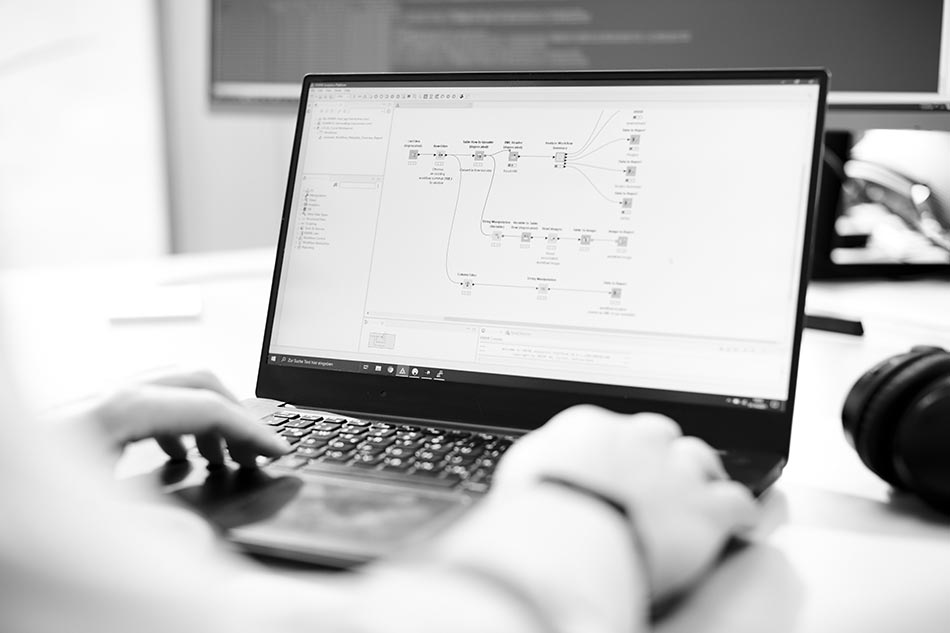 Cloud- or server-based software hosting?
We will be happy to advise you on this and find the best solution for you together with you.
You benefit from our expertise in installing and operating software in "traditional" server environments, in in-house clouds or with commercial cloud providers such as Amazon AWS.
Your advantages with Entual.