With ENTUAL you can master digitalisation.
The digital transformation and innovative business models require ever faster product development speeds, more efficient collaboration within the organization and an increased focus on the customer.
In order to successfully counter the globalization of markets, companies are faced with the task of constantly adapting to advancing and ever shorter technological cycles.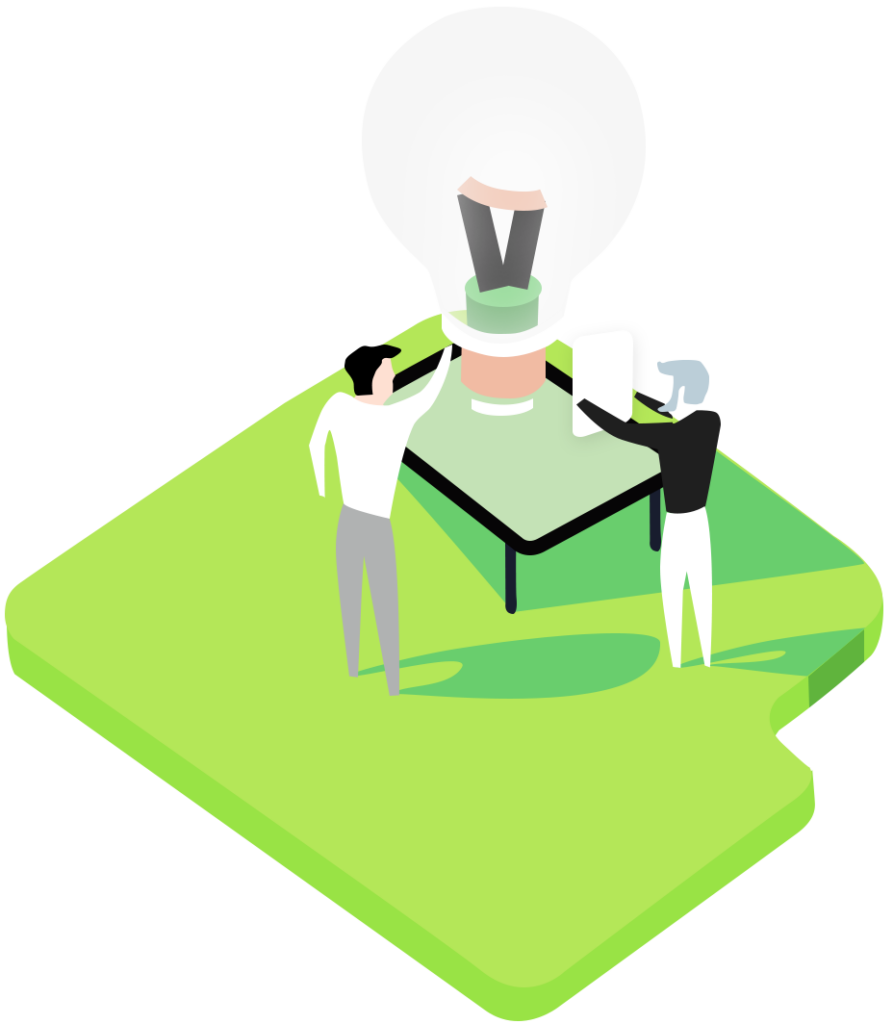 Your agile start into the digital transformation.
We offer you:
Analysis and review of the current situation
Advice and support for the digitalisation of existing processes
Joint development of new growth and innovation perspectives
Planning and implementation for digital or agile transformation
Help in optimizing your project management
Support in the transition from classic to agile project management
Use of certified experts for the introduction of Scrum - as Scrum Master, Product Owner or Agile Coach
Coaching of employees, executives or management
Accompaniment and support in organisational development, change processes in the company and classic change management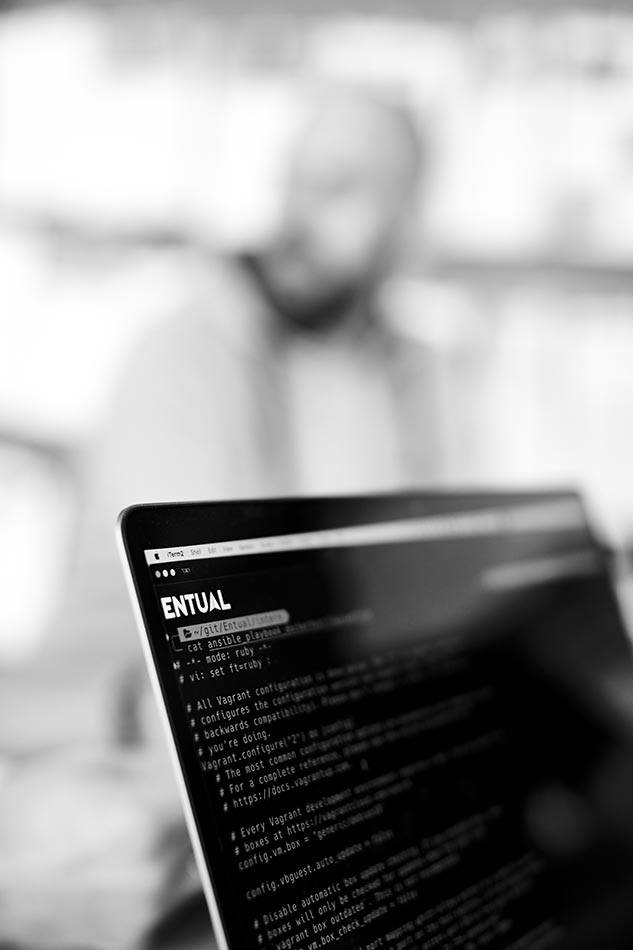 Your advantages with Entual.